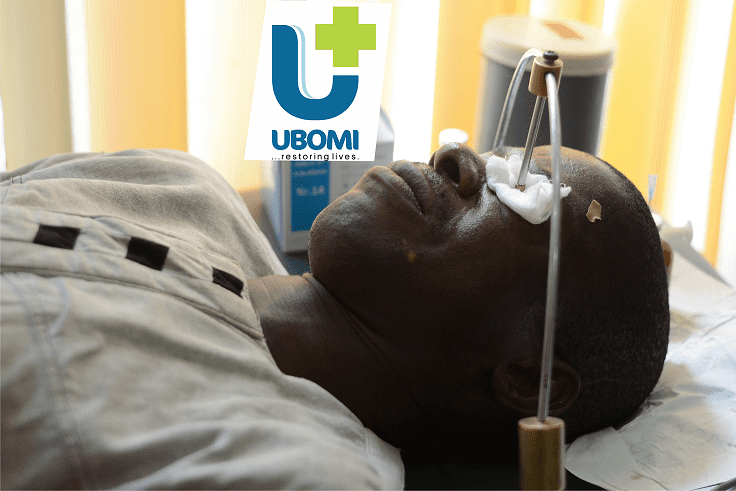 Ubomi is the recently concluded free medical & surgical outreach organized by Pistis Foundation, the social intervention vehicle of The Elevation Church, and was in partnership with Pro Health International, a non-profit health care organization involved in periodic short- term healthcare outreaches across Nigeria and other African countries.
The week-long medical & surgical outreach, which was the first of its kind, held from Monday 18th to 22nd of March 2019 with renowned surgeons and medical personnel from different parts of Nigeria such as Sokoto, Jos, Uyo and from within Lagos converged at 3 Remi Olowude Way, Off Marwa Bus Stop, Oniru Lekki, Lagos to attend to thousands of patients, administer medical aid, drugs and carry out surgeries for eye and dental defects, myomectomies, lumpectomies, hysterectomy and other surgical procedures.
The objective for the outreach, was to attend to residents and indigenes who may not have access to adequate medical facilities given the current strain in Nigeria's health sector. Ubomi, which means "life" in Xhosa language, had over 3,000 patients who traveled far & wide for medical assistance and about 6,000 interventions carried out. The medical outreach had support from Amethyst Hospital, a neighboring hospital and friend of the Elevation Church, with state-of-the-art medical facilities to accommodate several patients scheduled for surgeries and surgical consultations.
Representatives of the Commissioner of Health and the First Lady and Wife of the Governor-elect of Lagos State, Dr. (Mrs.) Ibijoke Sanwo-Olu inspected the facility and commended the church on an impactful initiative drive on such large scale. There was also a visit from Pastor Ituah Ighodalo, Lead Pastor of Trinity House, Lagos.
The intervention extended beyond the confines of Lagos and cut across people from various backgrounds and ages in need of medical aid. There have been massive testimonies on all that God did in that week in the lives of many, which sums up for a successful drive.
The Pistis Foundation is projecting another Ubomi outreach in the year 2020 which will hold on the Lagos Mainland and will be on a larger scale.
About Pistis Foundation
Pistis Foundation seeks to achieve its objectives using education, health and shelter as key focus areas through interventions and impact programs.
Website: www.pistisfoundation.org
Email: info@pistisfoundation.org