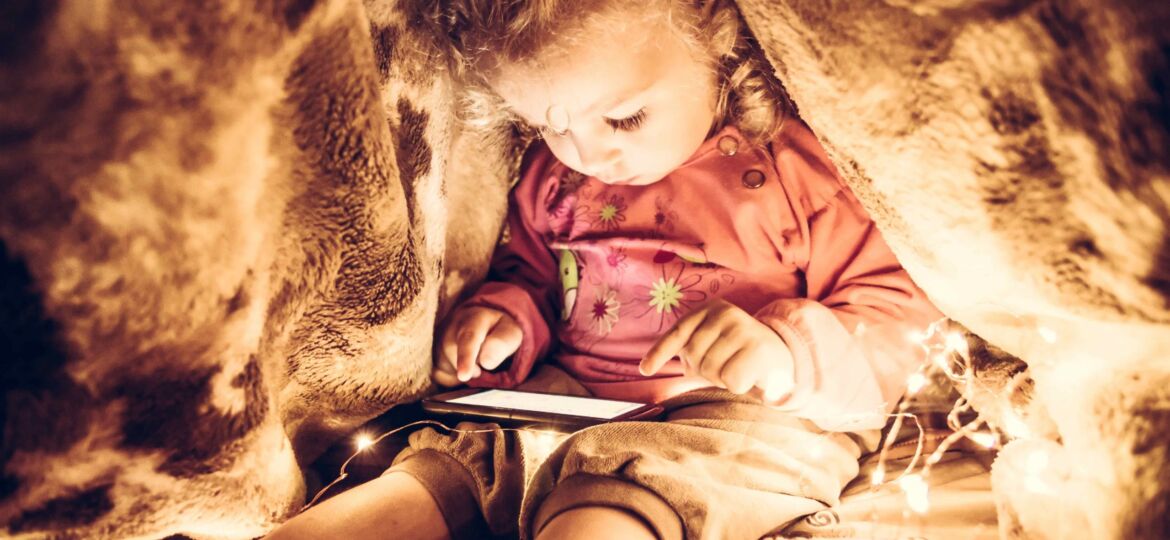 "Yield and make the time count
You can't spend time you don't create"
-Anonymous-
It is no longer news that the whole world is adjusting to this 'new normal' and what is coming after it. Panic and anxiety are all we hear from the media; it is so overwhelming to the point many people are already living subconsciously unconscious.
However, the good news is that we can convert this period of compulsory holiday to build our spiritual capital. Knowing fully well that it takes capital to bring about change. Instead of pondering on fear, this is a good time to spend time with God through His word and build a protective wall to shield you from fear.
On 30th march,2020, I had an experience that really shaped my whole perspective about making 'time' count with God. I woke up exactly 3am that day to have an interaction with the father as usual; while in the middle of the religious style of presentation, I felt like I was not enjoying his presence as usual. The interaction was just boring, and I began to feel like I was talking to myself.
While struggling to connect the usual vibes through worship and praise, I got frustrated  and didn't feel like continuing. In spite of the feeling, I still held on to the worship session. After 30 minutes of struggling to catch the fire, a question just popped up in my heart, "what if all your desires are met, how will your prayer look like?" For good 10 minutes, I stopped forcing myself to worship, praise or pray. That question got me thinking and I began to feel that the holy spirit was trying to shift my perspective by telling me that:
I don't desire his presence naturally
I don't seek his glory but his gift.
My selfish relationship with him was the root cause.
Relying on the holy spirit is the way to make fellowship/devotion count.
These thoughts reset my heart and immediately I went to my shelf to pick a book that talks about the holy spirit. This experience really thought me that except we allow the holy spirit to take the driver's seat in our devotion, it may not have an impact and that is where boredom sets in for many.
I believe many of us might have experienced such block in the place of fellowship at one point or the other. But the truth remains that our relationship with the holy spirit precedes productive interaction with the father. Our fellowship thrives on the quality of existing relationship with him. In fact, constant yielding to the holy spirit will tell us that there are no rules cast in stone on how to interact with the father.
Someone once said to me, "the presence of God is boring". I pondered on the saying but came to a conclusion that he might probably be operating with God with a faulty lens. His perspective of God was colored wrongly. If he had known that God dwells in him and that he's with him wherever he goes, I believe he wouldn't have made such expression.
It's easy to get comfortable as you quarantine at home that you lose track of timing and go through the day without achieving anything or even having a conversation with God. You should note that your ability to balance faith and order while staying at home is also paramount to making this period count with God.
What practical steps would you be taking this period to make your interaction with God fun and simple?
Having a daily routine helps to keep focused and get things done; draft a routine plan if you don't have one and plan around hours that best work for you. Our God is much closer to us than we think, especially in this pandemic. All he's expecting from us is to make that personal effort to be closer to him.
Benefits of being quarantined in the secret place
It's a place of transformation.
It's a place where problems are settled
It's a place where our burdens are made lighter.
It's a place of hope and restoration
It's a place to build your faith over fear of corona virus
It's a place of peace
Take some time today, tomorrow and every day to invest in your own time with God and not only when you need something from him.
Written by Seyi Shoyemi