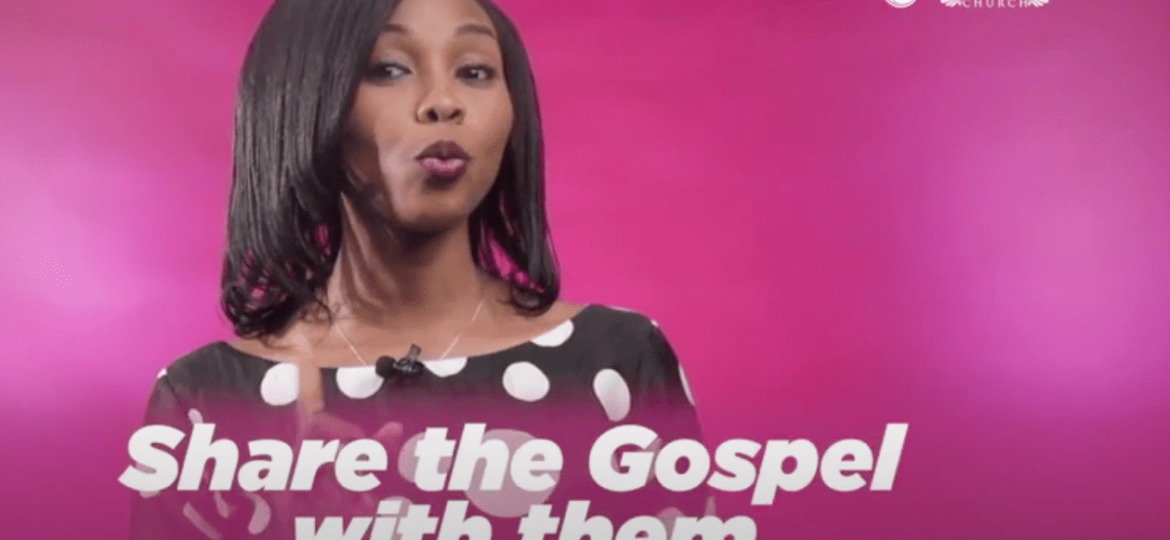 Ready to be radically available for God this season?
Then let's tell you a little more about the #SendMe campaign.
Here's how you can be a part of it;
| | |
| --- | --- |
| 1. | Pick a person or a group of people you want to shower with the love of God (yes, God's love is that powerful) either through donations, random acts of kindness or whatever good deed comes to mind. |
Or
| | |
| --- | --- |
| 2. | If you don't want to do this alone (or shy), you can form a group of friends for this same good cause on a larger scale and just be kind |
BUT…
After you have done all your good deeds… (drumroll), please share the gospel with them… this is really the ultimate reason for this campaign!
Tracts are available online for you to share click here. What's even more relatable is when you share your salvation story!
The whole aim of all this is for you to speak to at least one person every week in this month about Jesus.
Lastly…
When you have done all of this, kindly share and tag us on social media @elevationng.
Thank you for doing this for Jesus!