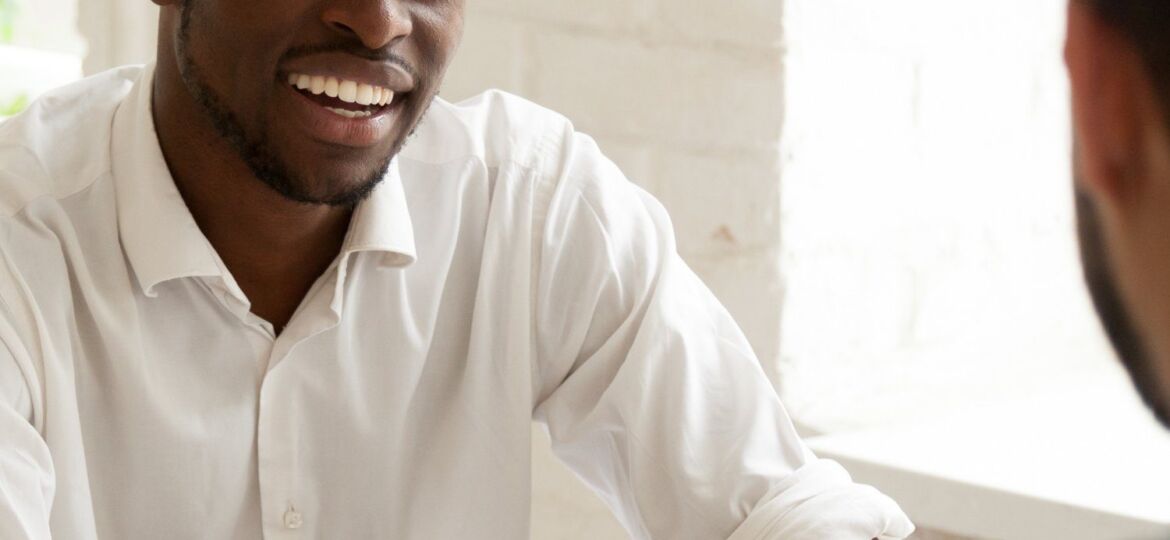 I want what is good for you doesn't mean I know what is good for you.
As we journey through life, we often get advice from many quarters, mostly unsolicited. Everybody older than oneself often feel the responsibility to set you right, including those who have never set a foot right.
While most of our advisers are well meaning, we must remember that advice is often a form of nostalgia for the giver, also advice is often coloured by the individual's unique experiences, expectations, prejudices and intentions. Even the most well-intentioned advice from one who wants what is best for you, could be so wrong for you. Therefore, we must be careful whose advice we buy, because though advice comes cheap, the consequences could be very costly.
But surely, we do not know it all, on whose counsel can we always rely on.
Jeremiah 1:5.  "Before I formed you in the womb I knew you, before you were born I set you apart; I appointed you as a prophet to the nations
God who formed us, has a purpose for us, and even before we were formed, God had made all the necessary provisions to enable us achieve His purpose for our lives, including course corrections.
God is the only one who wants what is best for us, and knows what is best for us.
Does this mean we should ignore all advice given to us? Emphatically, No.  As children, our parents, guardians and teachers are our guides, and we often follow their leading. But as we get older, God wants to lead us. He wants to have a working relationship with us, no medium between. The onus falls on us to chart our own path, by discovering our God-given purpose, and only He who gives purpose can bring it to perfect fruition. 1 Peter 2:2 – "As newborn babes, desire the sincere milk of the word, that ye may grow thereby."
How Do We Stay Grounded?
Ephesians 4:14 – Then we will no longer be immature like children. We won't be tossed and blown about by every wind of new teaching. We will not be influenced when people try to trick us with lies so clever they sound like the truth.
Through constant communion with God by reading the word, meditating on it, prayer and listening. We will receive the best guidance and advice we need (including whose and which advice we accept) to achieve Gods' purpose for our lives.
So, brethren – filter every advice to know which is good for you and which is not; seek counsel from God and stay grounded in His word in order to achieve your purpose on earth.
Written by: Toju Okoro