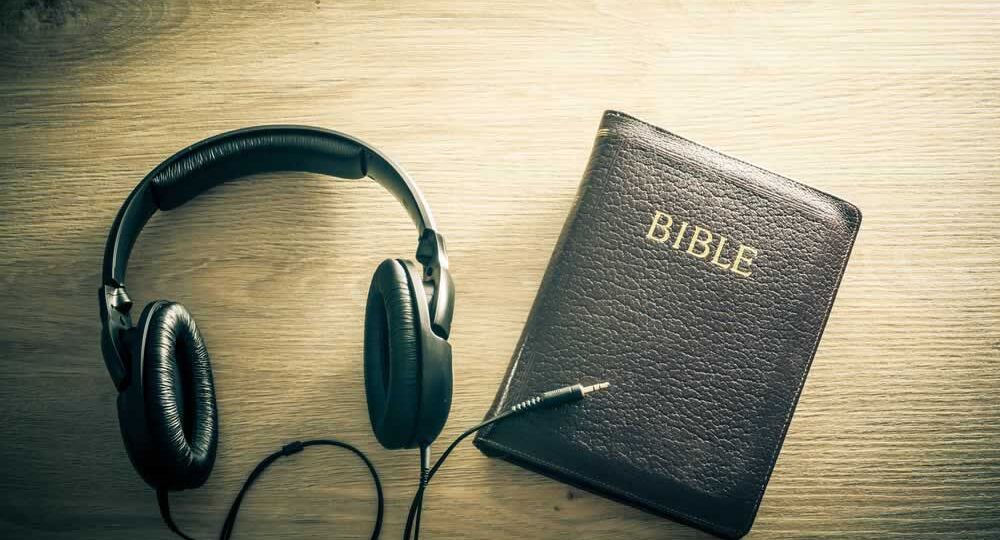 For many believers, Bible reading is a drudgery, a mere religious exercise, mostly reserved for Sunday worship services. This doesn't have to be.
This
six-week
course takes you on an adventure to understand the Bible for what it is; a love letter from God to His Children. Topics include How we Got the Bible, What about the Apocrypha, How do I Read the Bible, Bible Study Methods, Which Bible Translation Should I Use, Principles of Biblical Mediation and much more.
Through practical classes, participants are exposed to available tools, techniques and methodologies that can make the Bible come alive, and enjoyable. The Class also offer Bible Study plans, Scripture memorization tools etc.
If you're already a Bible student, or just looking to revive your Spiritual life, this class is a must attend for you.