Photizo is a Greek word that means to give light, to shine, enlighten or to imbue with saving knowledge. It also means to cause to exist and thus come to light.
These words articulate the objectives of The Elevation Church's teaching weekend. As darkness thickens around the world, the ideas, philosophies, and evil agenda of men continue to spread and gain acceptance, we must intensify our commitment to entrench the truth in the body of Christ. The church must consistently inoculate every believer, and others that we encounter, with light that will position them as God's response to the activities of darkness.
Photizo is designed firstly, to ensure that members of The Elevation Church family continue to be well-grounded in the truth of God's word. We are called out of darkness to be the light; this we will not achieve without the rich indwelling of God's word.  Photizo is also targeted at people at different stages of their faith journey – the unsaved, unchurched, spiritual infants, matured saints, and anyone who desires to grow in their understanding of God's word.
…

We believe that the outcome of this initiative will be a significant increase in faith exploits, salvation experiences, deliverances, spiritual maturity and all sorts of manifestations of grace.

Praise and Worship
Teaching Sessions
Q &A Audience Interactive Sessions
Prayers and Special Ministrations
Date
Friday 26th to Sunday 28th August 2022
Format
Hybrid (Physical and Virtual)
Viewing Centres Experience
Online Experience
Schedule:
Friday: 6.30pm – 8.30pm
Saturday: 9am – 1pm
Sunday: Starting 7am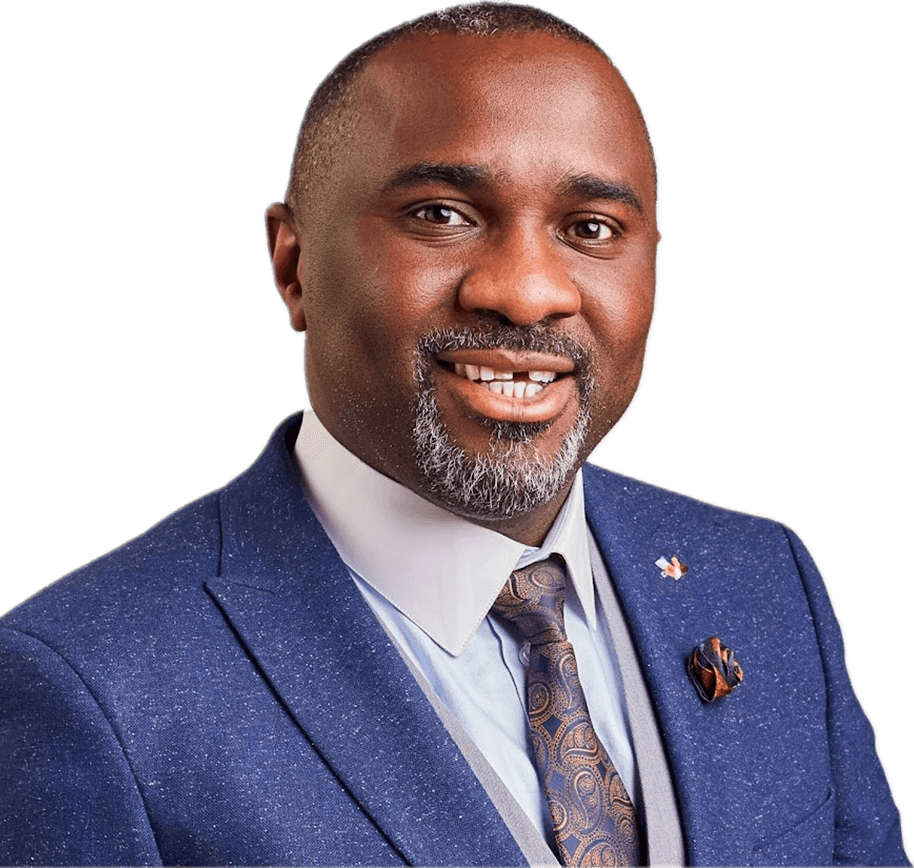 Pastor Chingtok Ishaku
Guest Speaker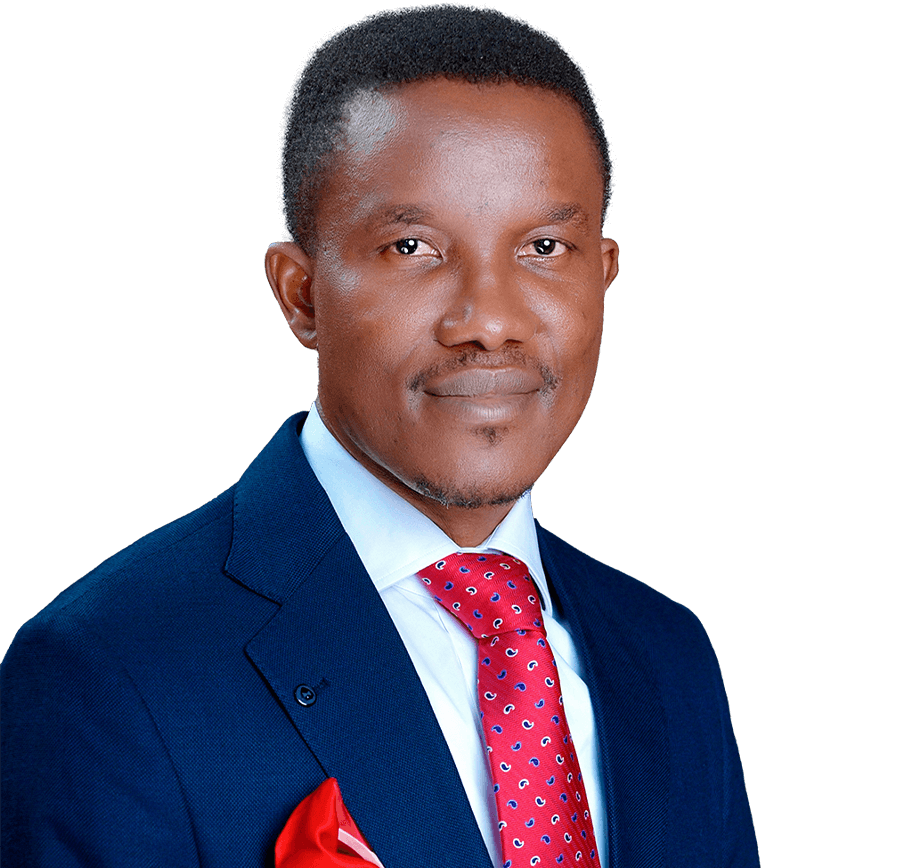 Pastor Godman Akinlabi
Host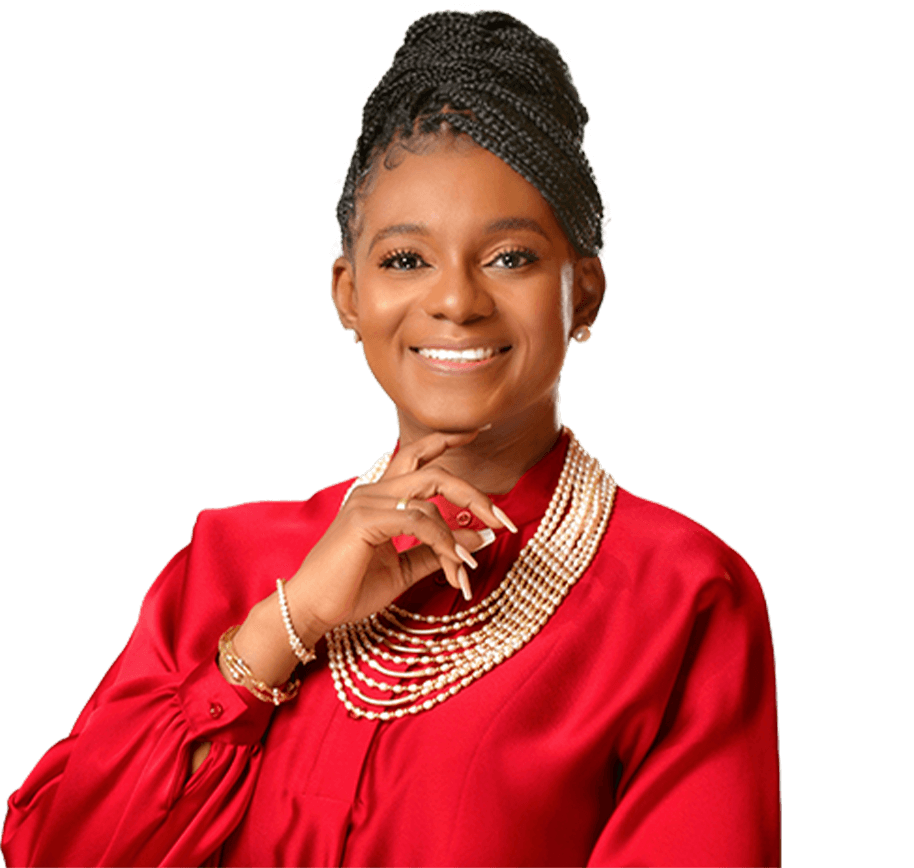 Pastor Bola Akinlabi
Host