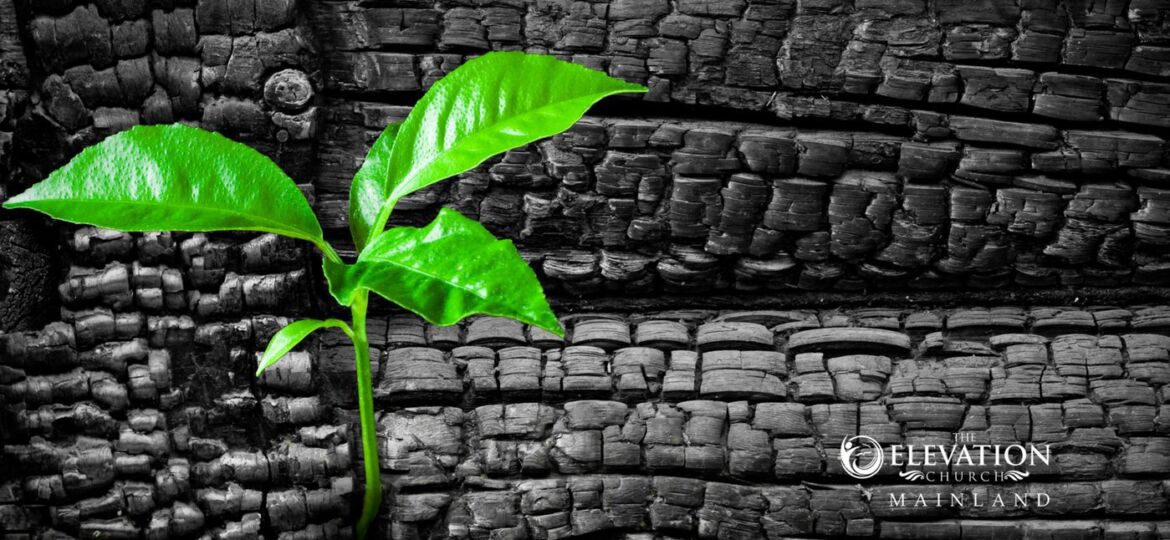 Walking into the hospital premises to ask for directions was such a breeze that we couldn't imagine what was ahead of us until we started talking.
"Good Morning," a member of our team said to a nurse, "we are from The Elevation Church, and are here to see the victims of the fire incident at the Otedola Bridge."The air around us ceased for few mini-seconds, not because the supply of natural oxygen ran out, but because the deep breath she took was not only enough to make the supply feel shortened but the dim look on her face soon set our minds in readiness for what we thought was about to come.'Follow me' she said in a bid to break the tangible silence and walked us to the medical consultant in charge. We were provided more insight on the state of the victims, various help options available, and other answers, as our questions kept flooding in. After a long and seemingly unending conversation, we were led to the patient's ward. Only at that moment did we understand the nurse's initial reaction. The sight that was right before us was one to truly cause the air around one to cease for a few milliseconds – yet there we stood, making all efforts to ensure our emotions did not betray us.
There they were – four patients (originally five, but one died later) – lying with pains but with some iota of hope in their eyes. Hope that the next minutes would feel better, and they would tick off the time for them to leave the beds to which they had been confined for days, to their homes and families. The fifth victim suffered no burns, but was hospitalized for trauma/shock. Unfortunately, she died on Sunday.
One of the men told us a little of what he could remember: he was heading home as usual after working to try to earn some money, to ensure that his family was taken care of. While the others lay in pains and what seemed like helplessness.
Our team spent some time with them, met with the medical director to get some insight on their unique conditions and how we could get involved. We were intimated on their nutrition requirements which we will now be involved in supplying: The patients were required to be on a heavy protein diet, to regenerate the skin, and are on an average of 30 eggs per person per day. With this information and our next steps, we shared words of encouragement and prayers with the four and left.
Though the huge time spent journeying back was spent in silence, that was however deafened by each person's analysis of events and – of course – several ways that things could have been done better. We finally arrived at the consensus that the trailers and large vehicles on Lagos roads need to be properly planned for, or taken care of if the occurrence of incidents like this would be eliminated or reduced drastically. While some argued that restricting the movement of large vehicles to certain times of the day could cripple the economy, the majority of us opined that the desire for nation building should in no way override the sanctity of every Nigerian life.
Having arrived at this conclusion. We each promised to play our parts to help make this a realistic achievement for us, our children and the society that we each represent. We also set goals which included making sure that we encourage everyone to ACT and PARTICIPATE by taking the extra step to cast their votes – that is after they must have acquired their PVCs.
Finally, we truly hope that by reading this article, you have not only been inspired to draw the right conclusions, make some promises to self, and set the right goals, but to also #act and #participate.
In the end, the trailers are not as hazardous as the right decisions we failed to make.
This post is dedicated to the victims of the Otedola Bridge fire, the Ojuelegba container accident and everyone who has suffered any kind of pain by simply being Nigerian. #WeCare #WeSupportYou #WePrayWithYou. You are #NotForgotten
~~ Chidinma Aroyewun