A primer for startup entrepreneurs for foundational courses and tools for business success
Purposeful learning sessions delivered by Mentors from our community to impact businesses.
To nurture, and grow our community of entrepreneurs with scripture-based and prayer focussed meet-ups.
In every person, there is a seed of greatness. In our business communities we are making greatness common
The Elevation Church Entrepreneurship Development (TECED) is set up to ensure that every business owner is supported with lessons & tools for success, and that every business idea is "planted" on fertile ground.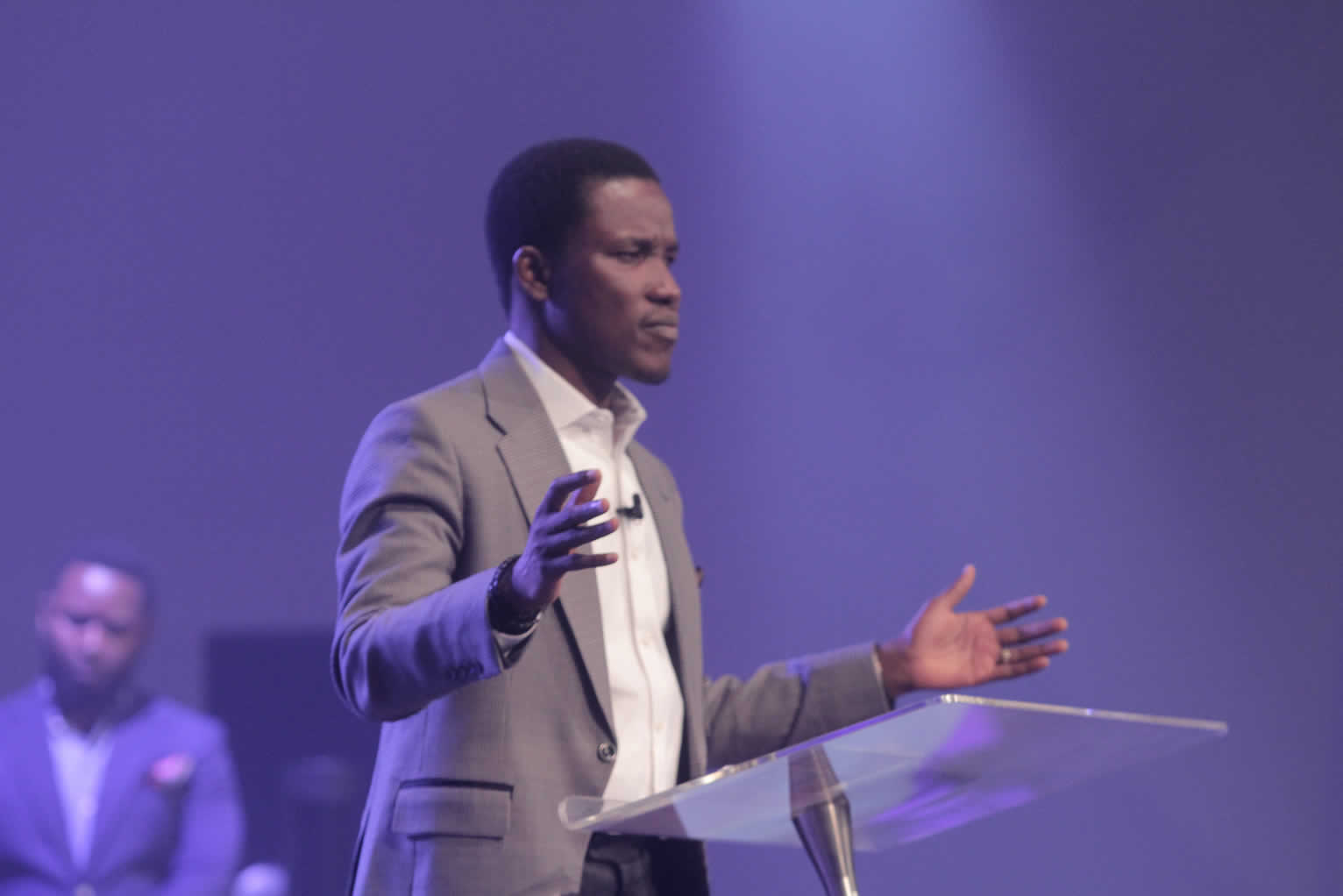 Our activities are organized in four sub-groups that ensures all members get the best outcomes.
Check each of the four sections below to see which category would work best for your business based on your current business needs and maturity.
Click to register
BUSINESS CLINIC
A primer for startup entrepreneurs for foundational courses and tools for business success
BUSINESS CLINIC
Click to register
MASTERCLASS
Masterclasses in collaboration with leading industry experts, designed to help our business and professional community by providing access to toolkits and frameworks for sustainable organizational growth.
MASTERCLASS
Stay connected to our latest information, on opportunities, calendar updates on upcoming classes, business events, and, related conferences at The Elevation Church. Join us through any of the above listed categories to ensure you never miss out on any opportunities ever again.
We are

pleased to
meet you
We are connecting entrepreneurs to our partners and business coaches. So, what would you like to learn? And what would you like to teach? 
Fill the form below to connect with us today.
We thrive on partnerships
We are as strong as the partnerships we forge. Our participants learn as much as the contents and lessons we curate. Our content development and production is a result of deliberate and collaborative effort. We look forward to new alliances and relationships. Some of our current partners include. Reach out to us to discuss a new partnership.