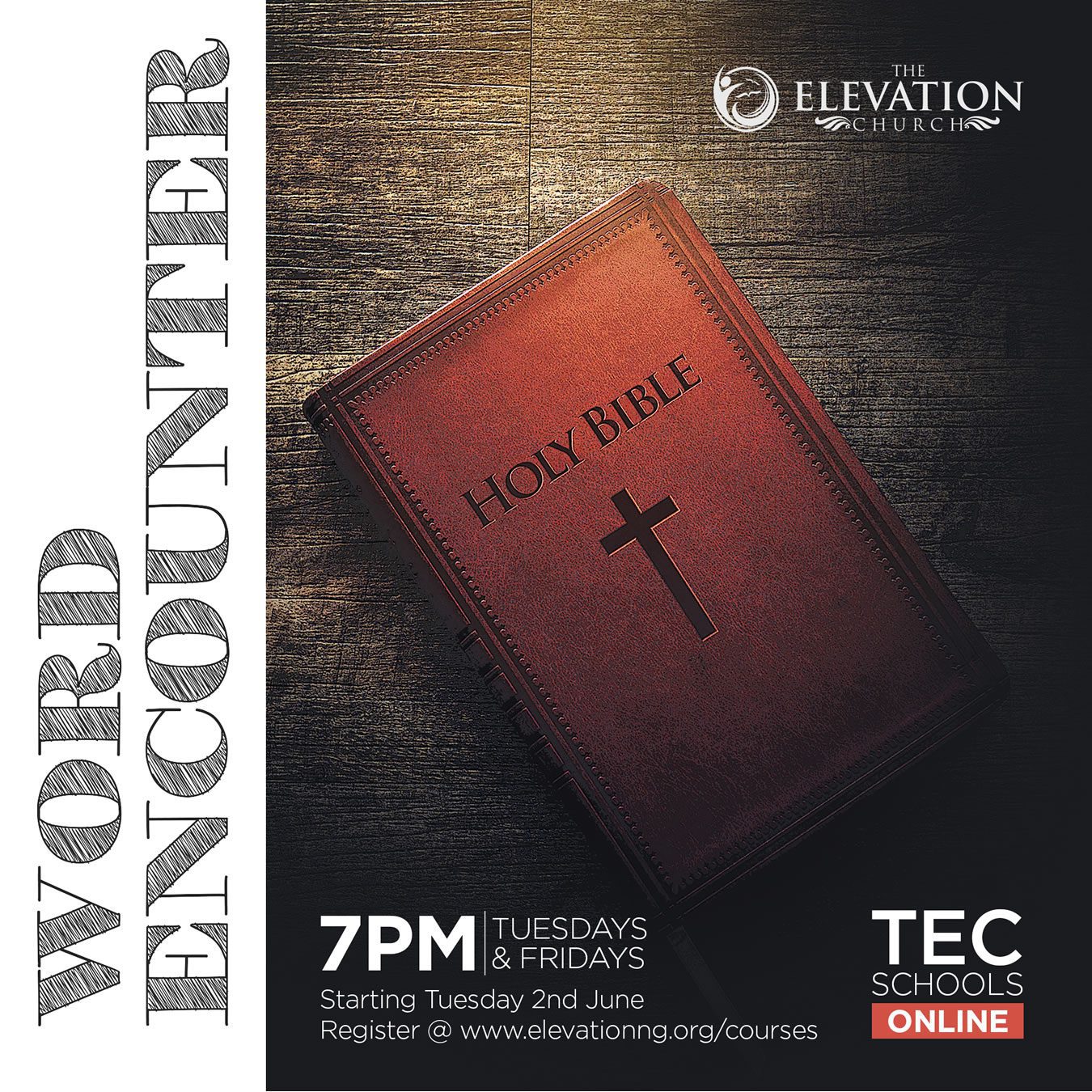 When was the Bible written? Who are the authors? Are the stories really true? Why are there so many translations? Which one is the best? What can I do to study, understand and enjoy the bible?
This 3-week course will demystify the Bible for you in a way that you never imagined. Using a simple, rich study guide, participants are exposed to available tools, techniques and methodologies that can make the Bible come alive, and enjoyable. Topics include Principles of Interpretation, Detailed History of the Bible, 16 Methods of Bible Study and so on. The class also offers Bible Study plans, Scripture memorization tools etc.
Recommended for:
New believers under 5 years
Believers converted from other faiths
Leaders (CG Leaders, Unit Leaders, NBM members, Counselling Unit members)
Duration: 3 weeks
Time: 7pm on Tuesdays and Fridays starting from 2nd June.